Graduation is just around the corner! Visit our Graduate and Go shop for gift ideas for your grad! Free shipping on orders over $75!
Login
Log in if you have an account
Register
Creating an account with us will automatically sign you up for our rewards program which allows you to manage your account, earn points for both in-store and online purchases, get a special birthday discount and stay in touch with the most up to date info on sales, new arrivals and more!
Create an account



A Sisterhood of Locally Owned Boutiques 
iluvthatstore is more than just a family of stores (Kismet, Pangaea Trading Company and Toko Baru). Our vision is to bring locally sourced and worldly inspired products to our community through a unique shopping experience. Following our "win, win, win" philosophy allows us to focus on what matters most— our customers, our suppliers, and our footprint.  We work with as many independent wholesalers and small businesses as we can to find high quality products at fair prices. That, combined with our friendly customer service and focus on community, is what makes visiting this sisterhood of "iluvthatstores" bigger than just shopping.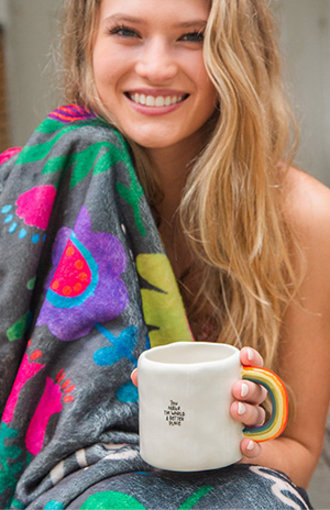 Introducing Natural Life™
07 Mar 2021
Introducing Natural Life™! This feel good life style brand has been a staple in our gift stores for years, which is why we are so excited to tell our shoppers that they can now shop their favorite N...