Tons of New Arrivals Coming Soon! FREE shipping on all orders over $75!
Login
Log in if you have an account
Register
Having an account with us allows you to check out faster in the future, view and track your orders, manage your wishlist and automatically signs you up for our rewards program so you will earn points on all purchases and receive special news and discounts!
Create an account
Store Locations, Hours and Contact Info
COVID-19 UPDATE: Due to the rise of the Delta/Omicron variants of COVID-19 and the recent recommendation by the CDC and Ohio Department of Health— we strongly encourage everyone to wear a face covering while shopping in our stores. We are continuing to keep up with regular santizations and encouraging social distancing as much as possible. Occasionally a store may close on short notice to keep everyone safe— we appreciate your patience and understanding. Thank you for helping us keep our staff and other customers safe and healthy! 


Clothing • Accessories • Shoes • Gifts • Jewelry • Baby • Home Decor
1233 Vine St.
Cincinnati, OH 45202
513-906-7796
Hours
Sunday: 12pm-6pm
Monday-Thursday: 11am-7pm
Friday-Saturday: 11am-8pm
January 18: CLOSED FOR INVENTORY



 

Clothing • Accessories • Shoes • Gifts • Jewelry • Home Decor
2037 Madison Rd. 
Cincinnati, OH 45208
513-871-7879
Hours
Monday-Saturday: 11am-7pm 
Sunday: 12pm-5pm
January 23: CLOSED FOR INVENTORY

 

Clothing • Accessories • Shoes • Gifts • Jewelry • Home Decor
19 W. State St.  
Athens, OH 45701
740-249-4409
Hours
Sunday-Monday: 12pm-5pm
Tuesday-Saturday: 11am-7pm 

 


Clothing • Accessories • Shoes • Gifts • Jewelry
249 Xenia Ave. 
Yellow Springs, OH 45387
937-767-8800
Hours
Monday-Tuesday: CLOSED
Wednesday-Friday: 11am-5pm
Saturday: 11am-6pm
Sunday: 11am-5pm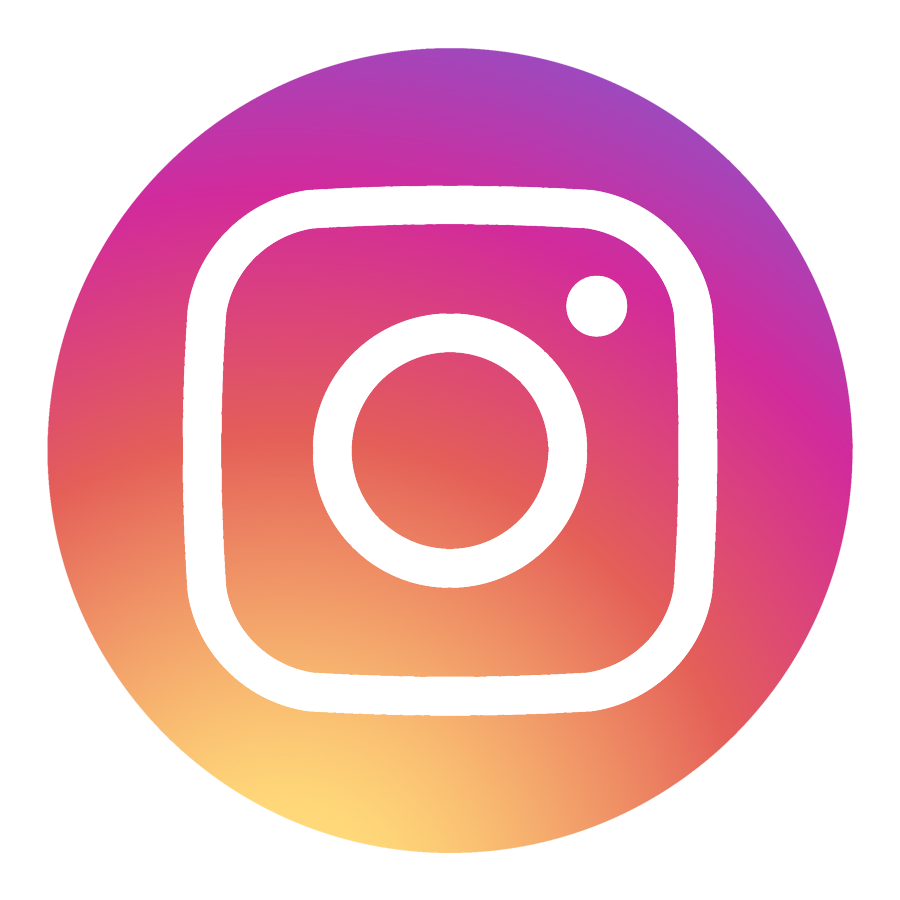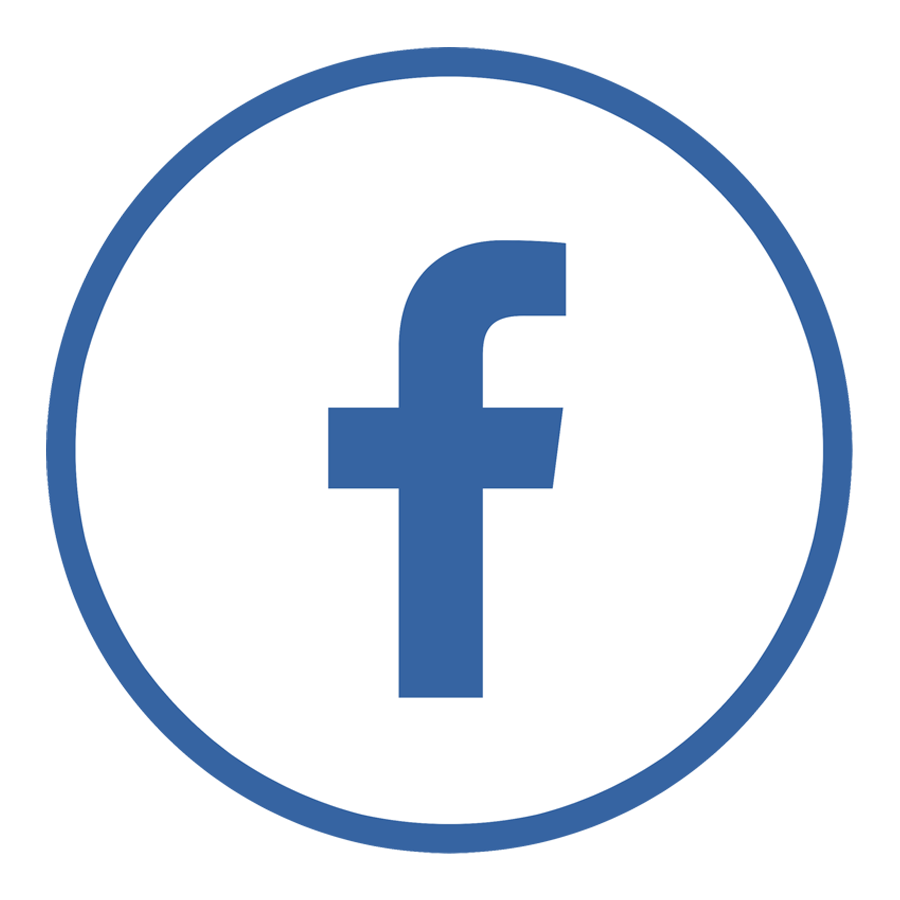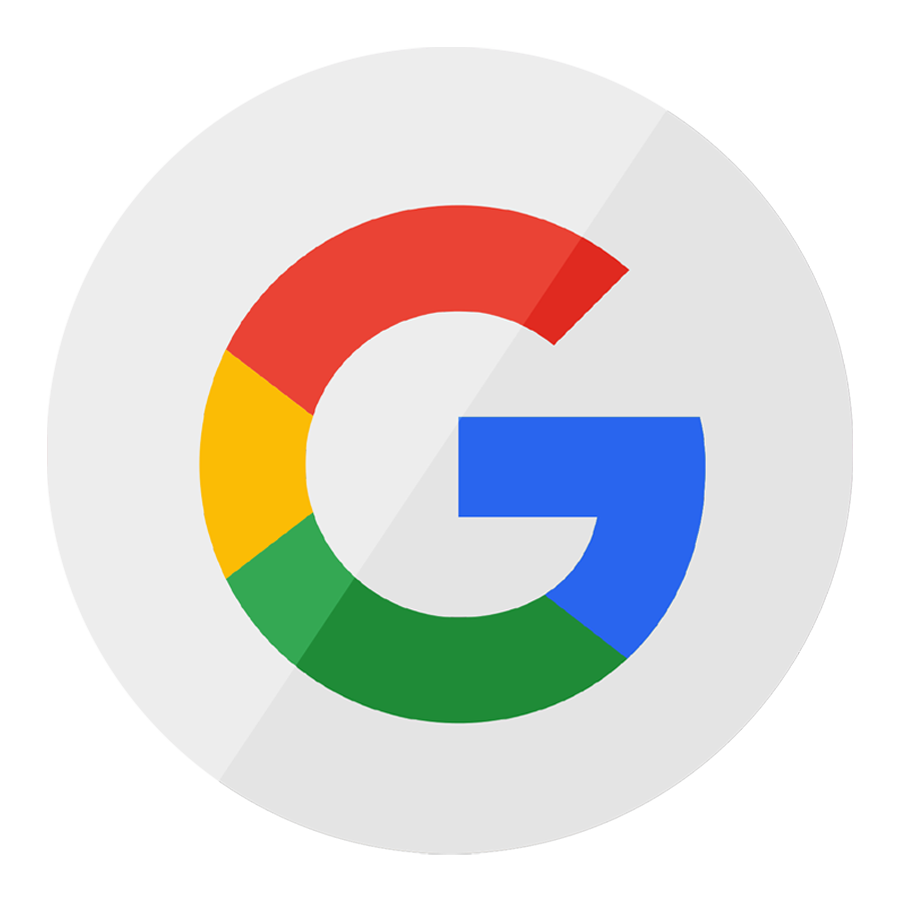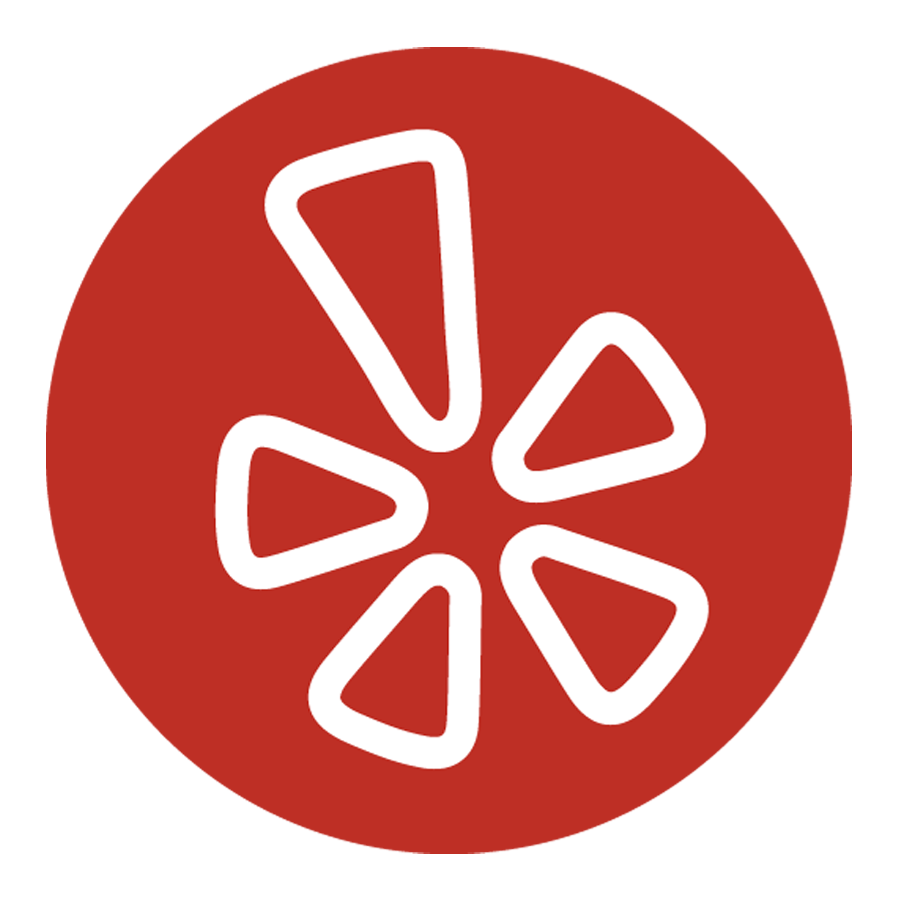 Gifts • Jewelry • Baby • Home Decor
325 Ludlow Ave. 
Cincinnati, OH 45220
513-751-3338
Hours
Monday-Thursday: 11am-8pm
Friday-Saturday: 11am-8pm
Sunday:12pm-6pm
January 17: CLOSED FOR INVENTORY


 
Clothing • Accessories • Shoes • Gifts • Jewelry
326 Ludlow Ave. 
Cincinnati, OH 45220
513-751-3330
Hours
Monday-Thursday: 11am-8pm
Friday-Saturday: 11am-8pm
Sunday: 12pm-6pm
January 19: CLOSED FOR INVENTORY



Gifts • Jewelry • Baby • Home Decor
235 Xenia Ave. 
Yellow Springs, OH 45387
937-767-9349
Hours
Monday-Tuesday: CLOSED
Wednesday-Friday: 11am-5pm
Saturday: 11am-6pm
Sunday: 11am-5pm

Last Updated: 1/17/22