FREE shipping on orders $75 or more! Cincinnati customers can choose free in-store pick-up - please note location at checkout!
Login
Log in if you have an account
Register
Having an account with us allows you to check out faster in the future, view and track your orders, manage your wishlist and automatically signs you up for our rewards program so you will earn points on all purchases and receive special news and discounts!
Create an account
Blog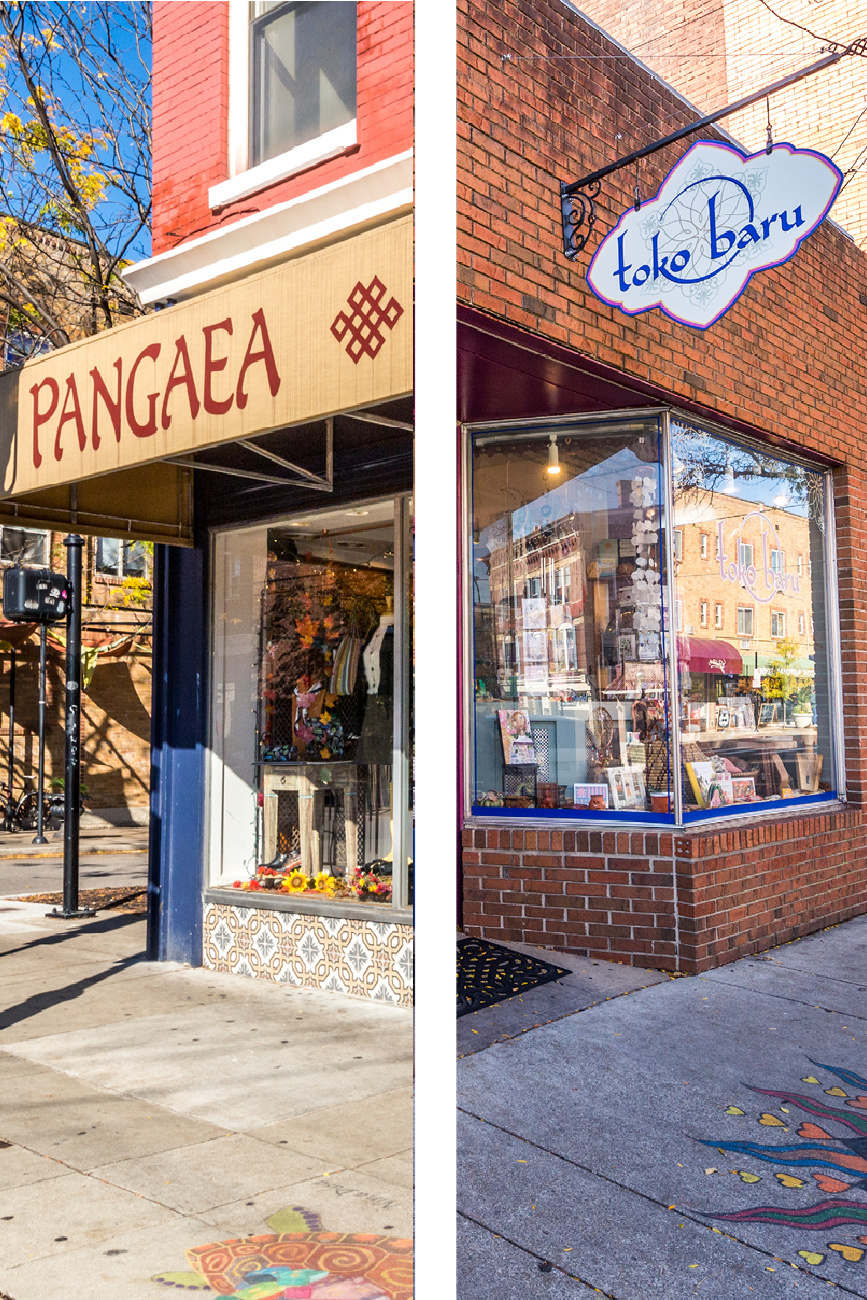 FEATURE: July is Independent Retailer Month!
03 Aug 2022
Thank you to Uptown Consortium for featuring two of our store locations for July's Independent Retailer Month! Check it out here ...
Read more