Join our rewards program and get $10 for every $200 you spend in-store and online! Free shipping on orders over $75!
Login
Log in if you have an account
Register
Creating an account with us will automatically sign you up for our rewards program which allows you to manage your account, earn points for both in-store and online purchases, get a special birthday discount and stay in touch with the most up to date info on sales, new arrivals and more!
Create an account
Blog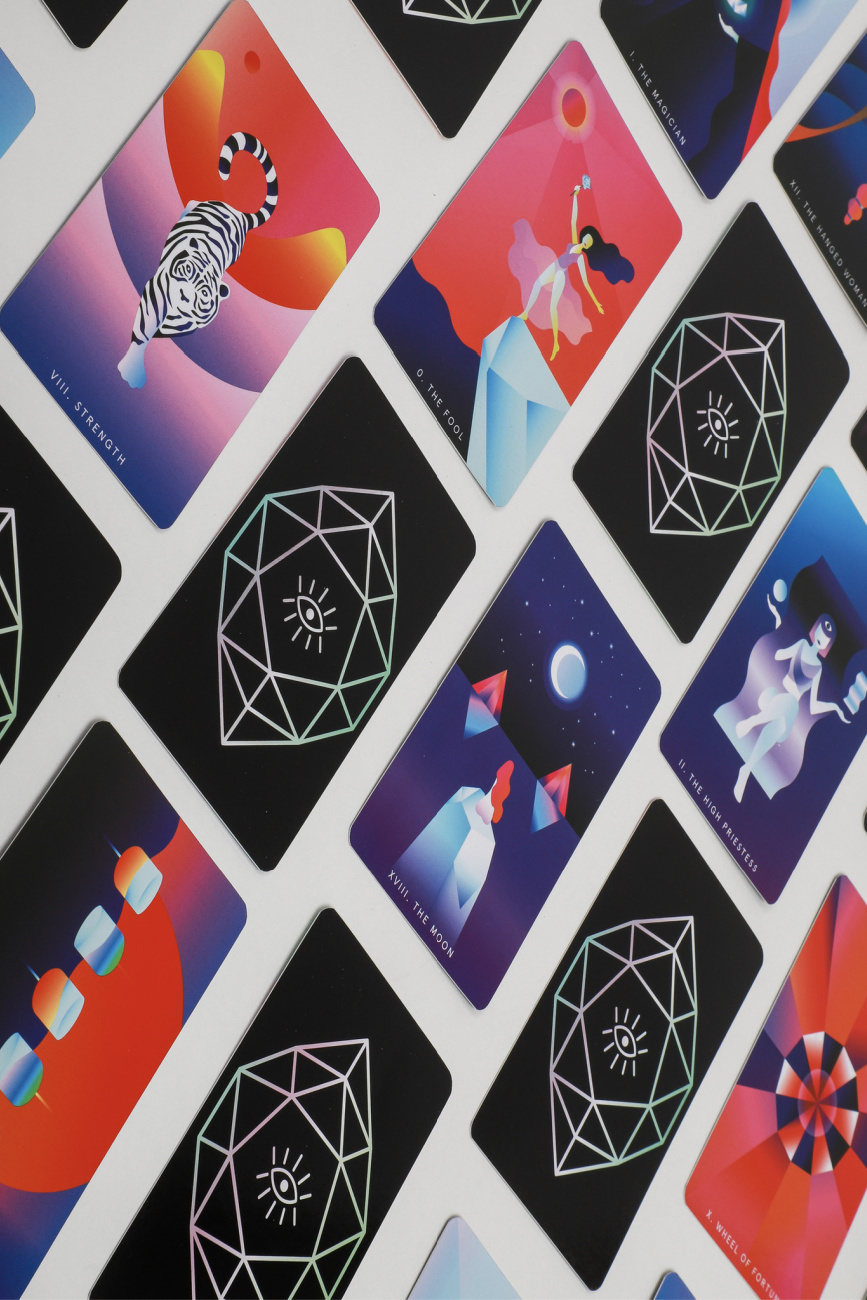 Getting Started with Tarot and Oracle Cards
22 Oct 2021
Curious about Tarot and Oracle cards but not really sure where to get started? We've got you covered! ...
Read more